Not everyone has a Lamborghini, but everyone has a phone. That means even Lamborghini owners need somewhere to put their phone when they're cruising around the streets of Monaco, Dubai or down the Amalfi Coast. But where would you get a phone holder to fit your supercar, rare or luxury vehicle?
We've put a list together of the most exotic cars that Brodit have designed and manufactured a ProClip for- meaning luxury cars owners have a two-part phone mounting solution that will hold their phone securely and won't damage their dashboard.
Audi R8
We kick off with an everyman sports car that Audi introduced in 2007- the Audi R8. It is basically a Lamborghini with an Audi badge but saying that the VW Group own both brands so it's a chicken and egg story.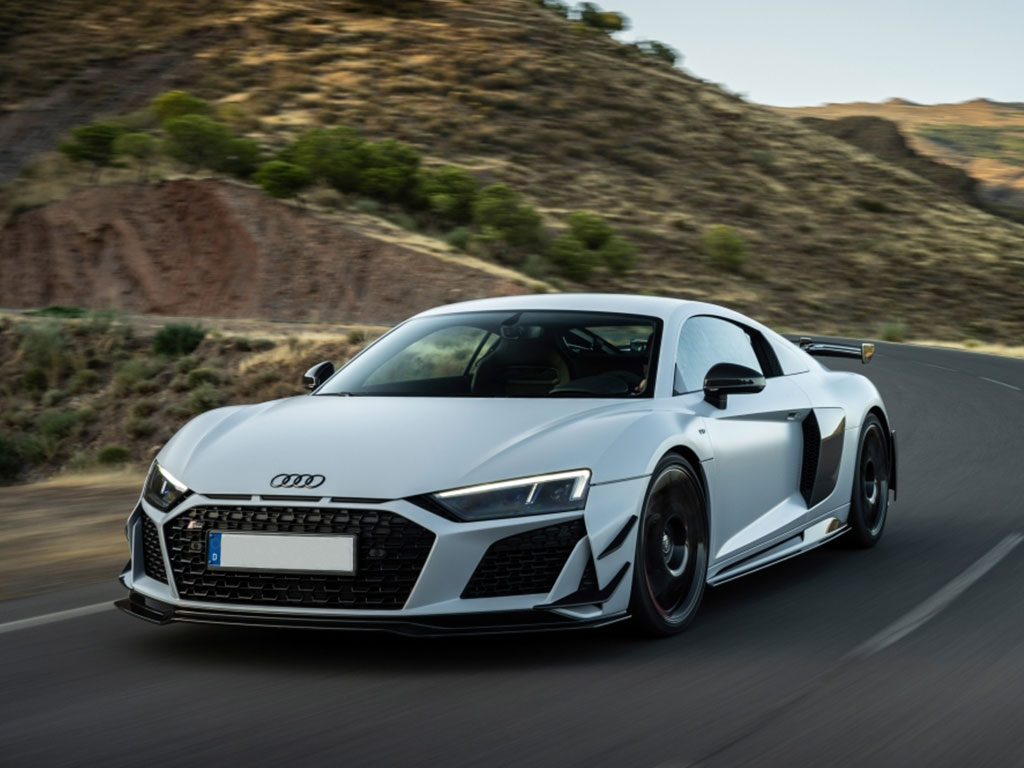 Lancia Thema
Although the next car might not look like a supercar, it has the rarity and price tag of one. The Lancia Thema 8.32 had the body of a Lancia and the heart of a Ferrari. The engine used in the 8.32 was used in the Ferrari 308 and came with a price tag equivalent to £130,000 in today's money.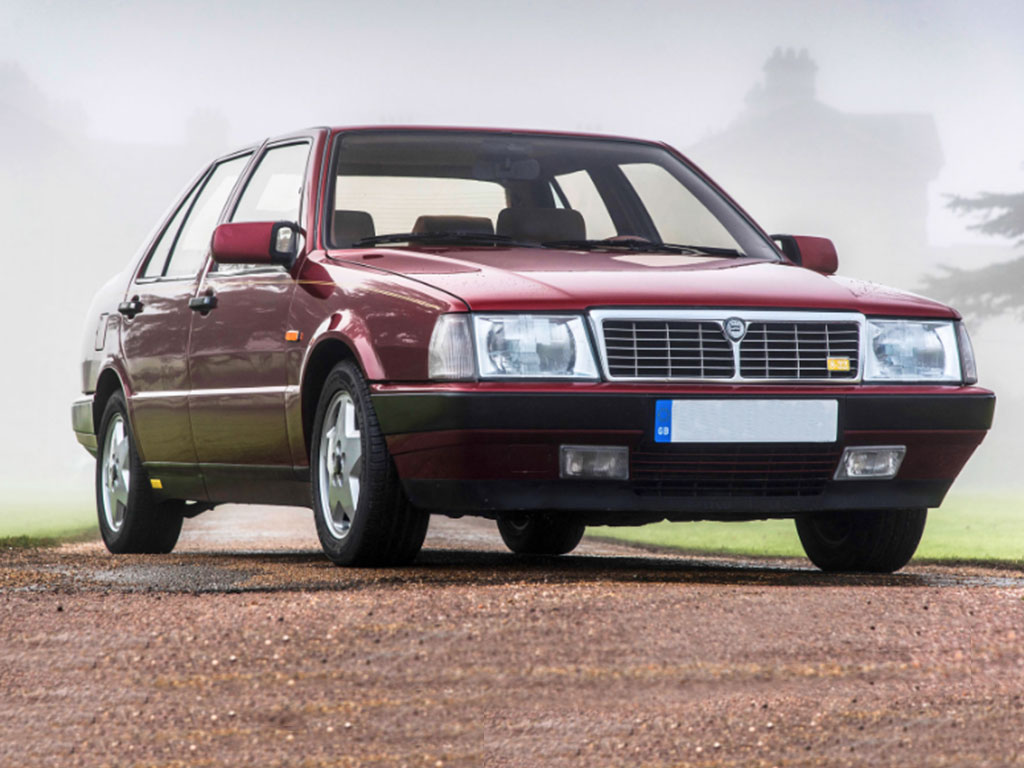 Lamborghini Aventador
No messing around with this one. It has the dimensions of a missile at 4.8m long and 1.1m high and goes like one too with a 6.5L V12 engine that takes it from 0-60mph in 2.9s. It usually comes in discreet colours like orange or lime green.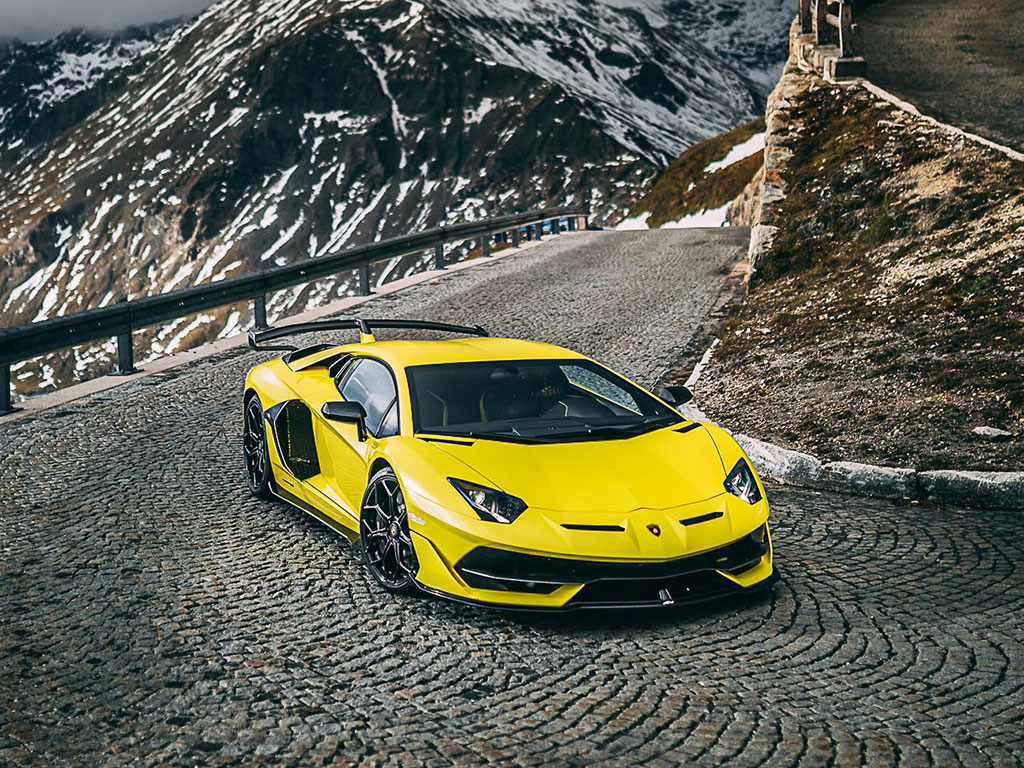 Lamborghini Huracan
The Huracan is the Aventador's younger brother. It replaced the outgoing Gallardo as the compact offering from the raging bull brand. Similarly to the Aventador, the colour offerings appear to range from canary yellow to traffic light green.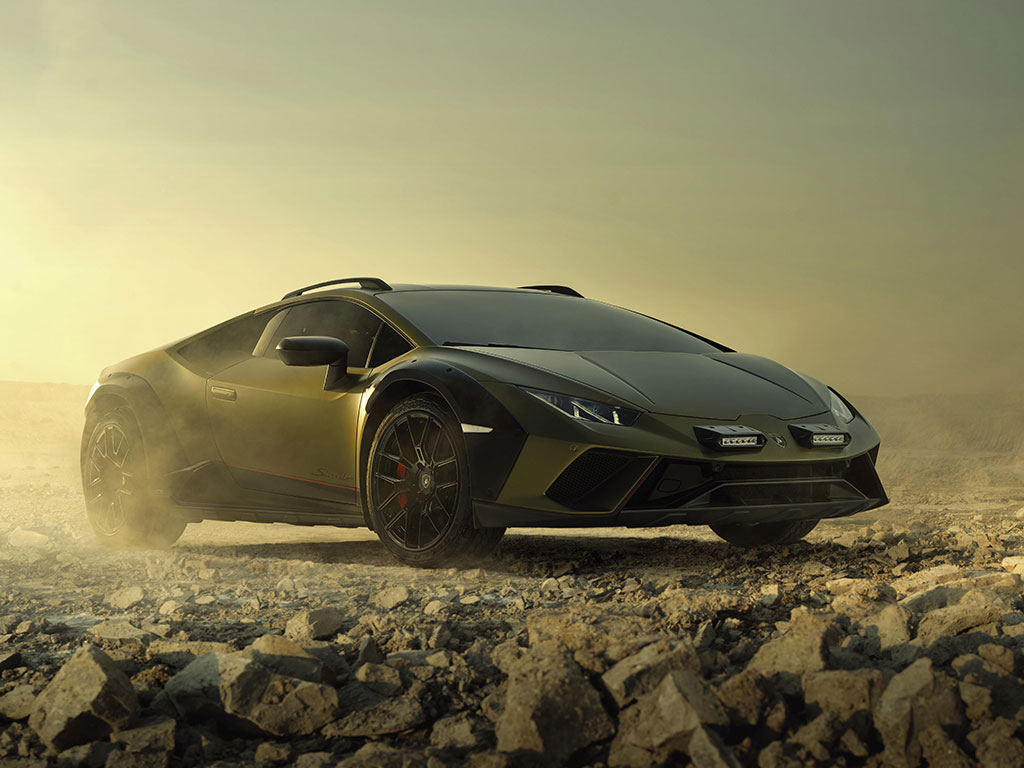 Lotus Exige
Lotus is a lightweight brand with a heavyweight reputation. Just a few over 10000 were produced in the 21 years it was made, so it certainly falls into the rare category. But where do you put your phone in a Lotus? That question has been answered by Brodit.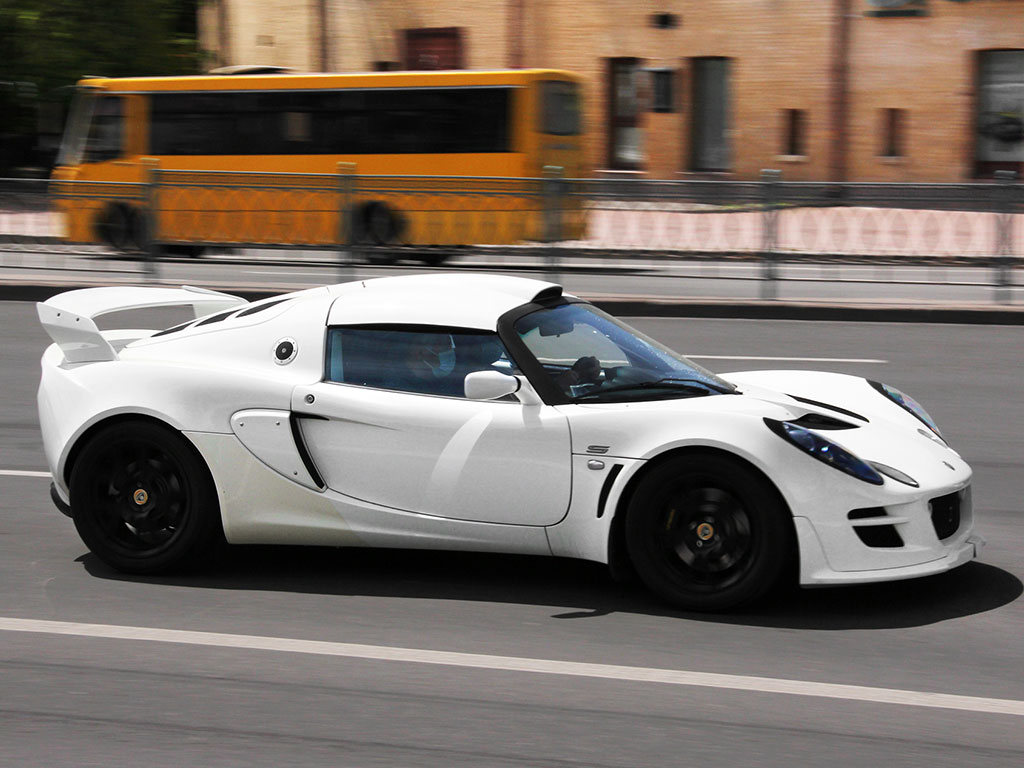 Maserati Granturismo S
The trident brand (not chewing gum) has been making evocative shapes for decades and it's a novelty when you see them on the road. The Granturismo has been around for a few years now and the styling has remained true to the original. Anyway, there aren't many phone holders made specifically for it but Brodit have designed one specifically to fit the Maserati's dash.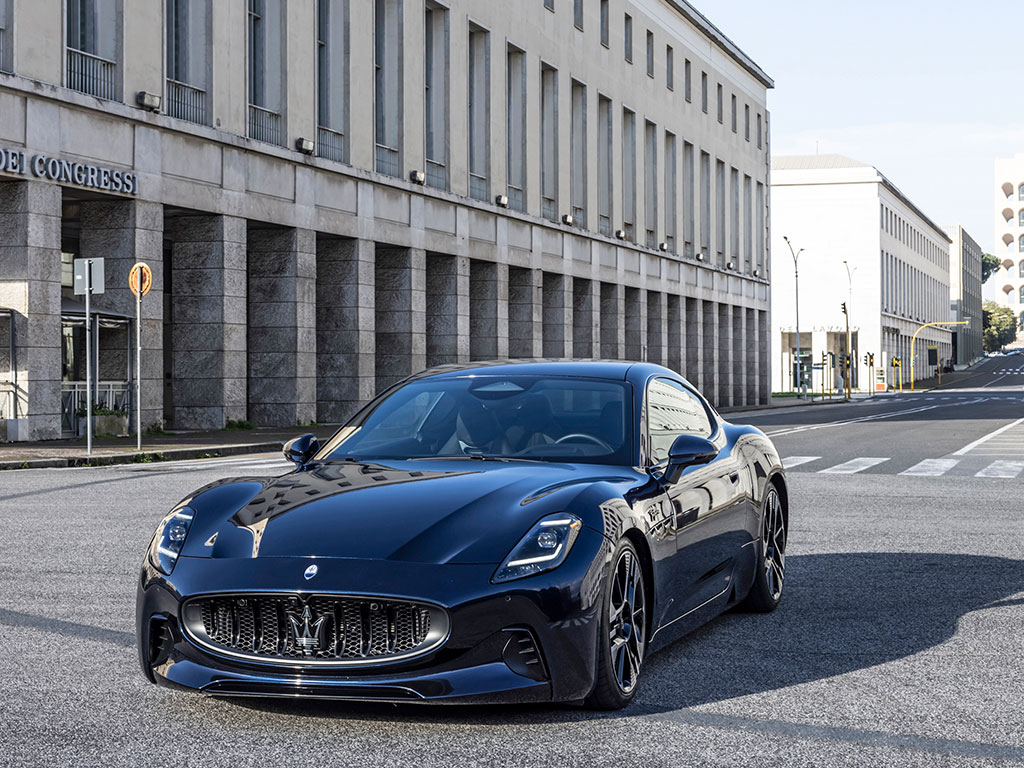 McLaren 720S
McLaren started making the 720S in 2017 and has become a hugely successful part of the McLaren road car lineup. Every new McLaren seems to get better looking and the 0-60 times improve with every model. Good job the ProClip is solid.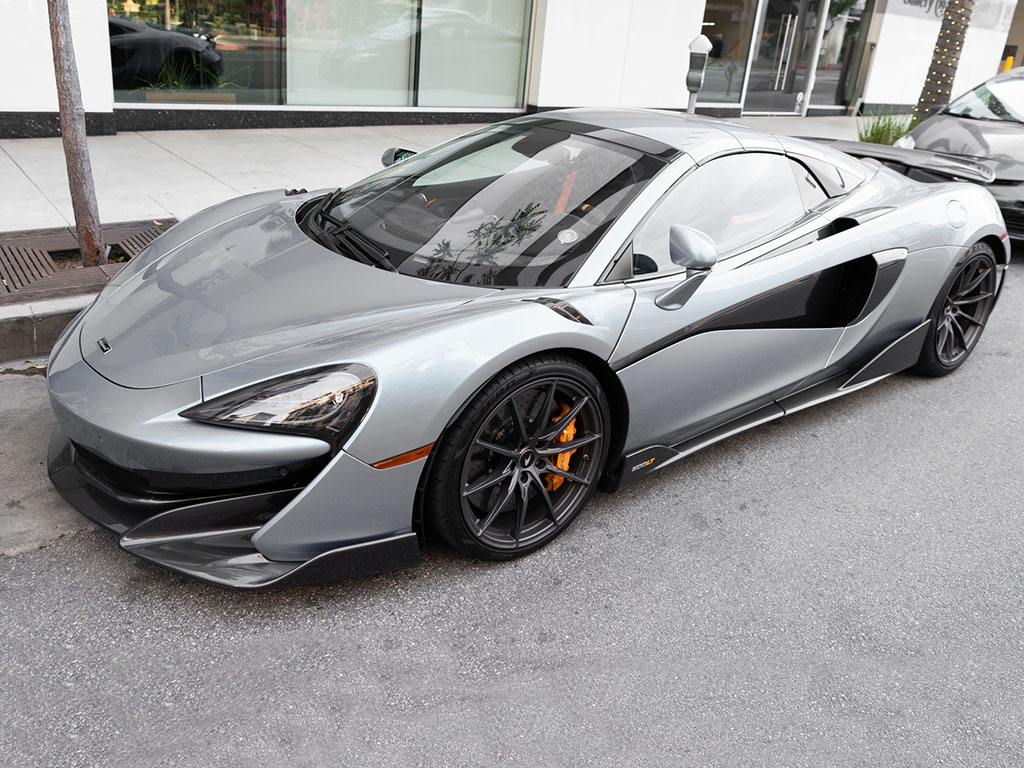 Mercedes-Benz AMG GT
It screams and it breathes fire. Thankfully there is a purpose-built phone holder and dash mount for it.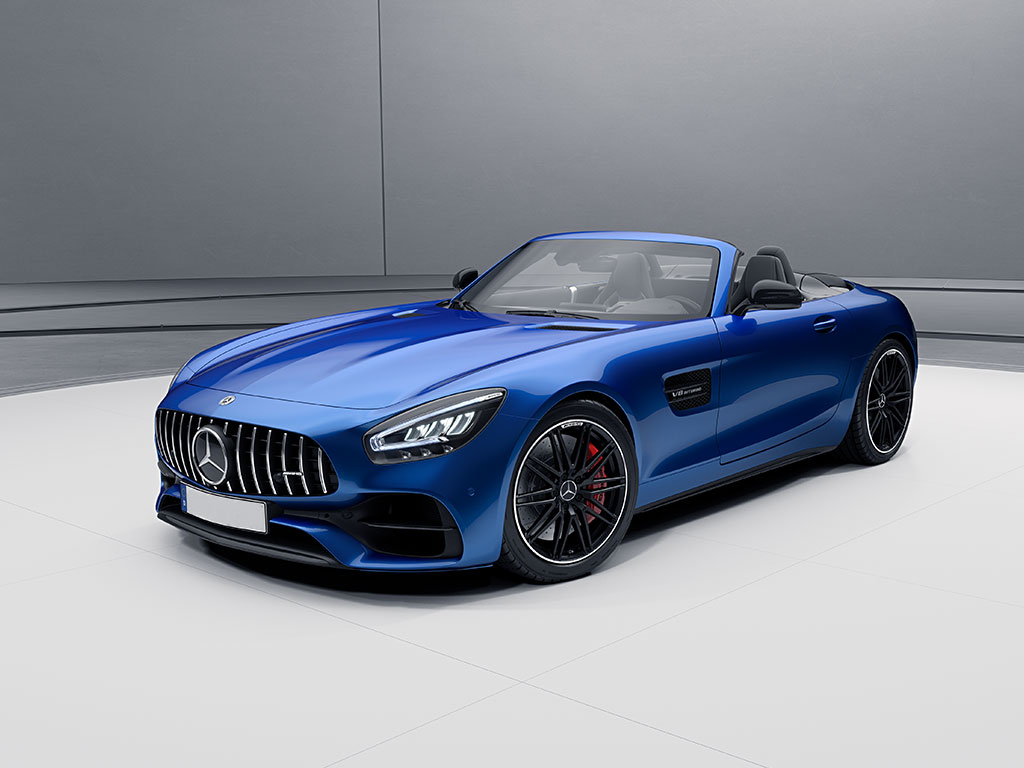 Porsche 911
911s have always had a cult following and rather than supercar-poster status, Porsche focus on the joy of driving. Whether you're a Porsche person or not, you can't help but admire them.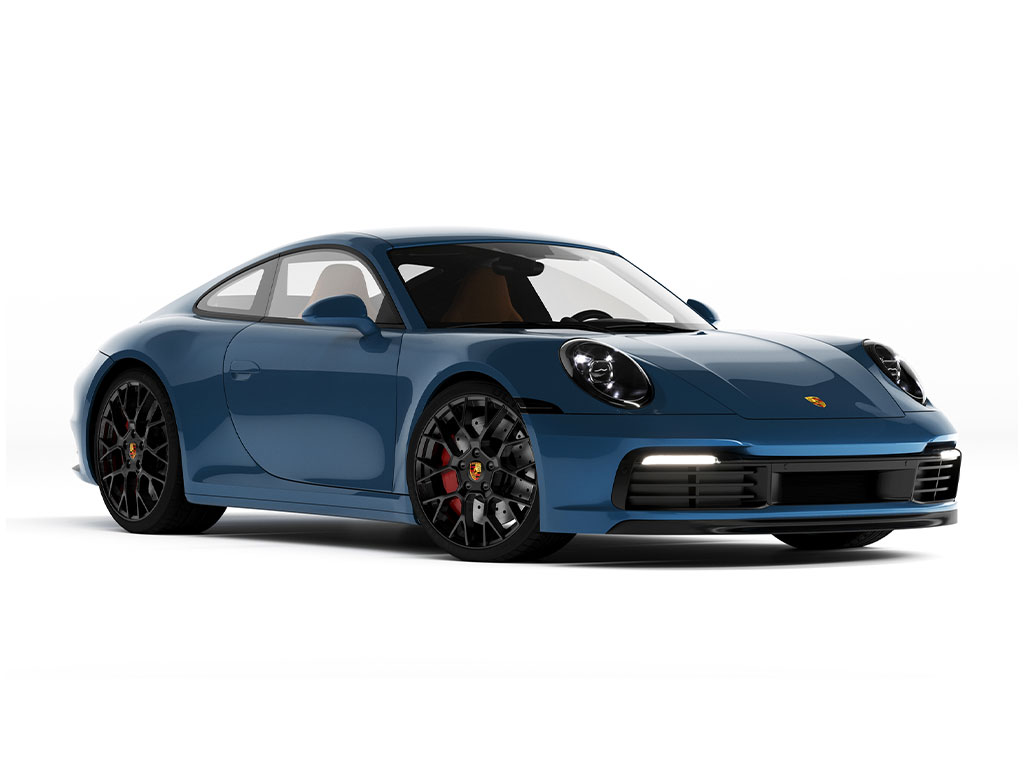 Rivian R1T
What's so exotic about a pickup truck? Well, have you seen the mars-rover style pickup EV on the road? Didn't think so. It's enormous and has a 0-60mph time of bang on three seconds, even though it weighs 2.7 tonnes. For any potential Rivian drivers, Brodit have got you covered.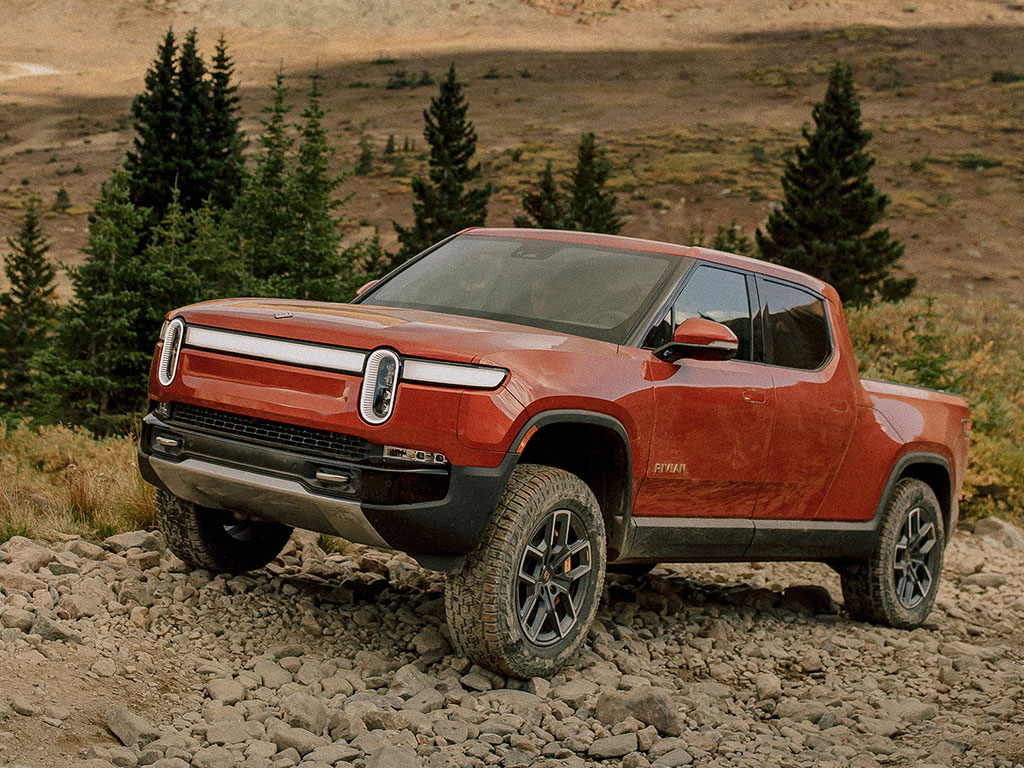 Bentley Bentayga
The Bentayga has muscled its way into the enormous luxury SUV market with a few contenders. Glitz and gaudy chic ooze from the Bentayga in the way it can from a £200k shout-mobile.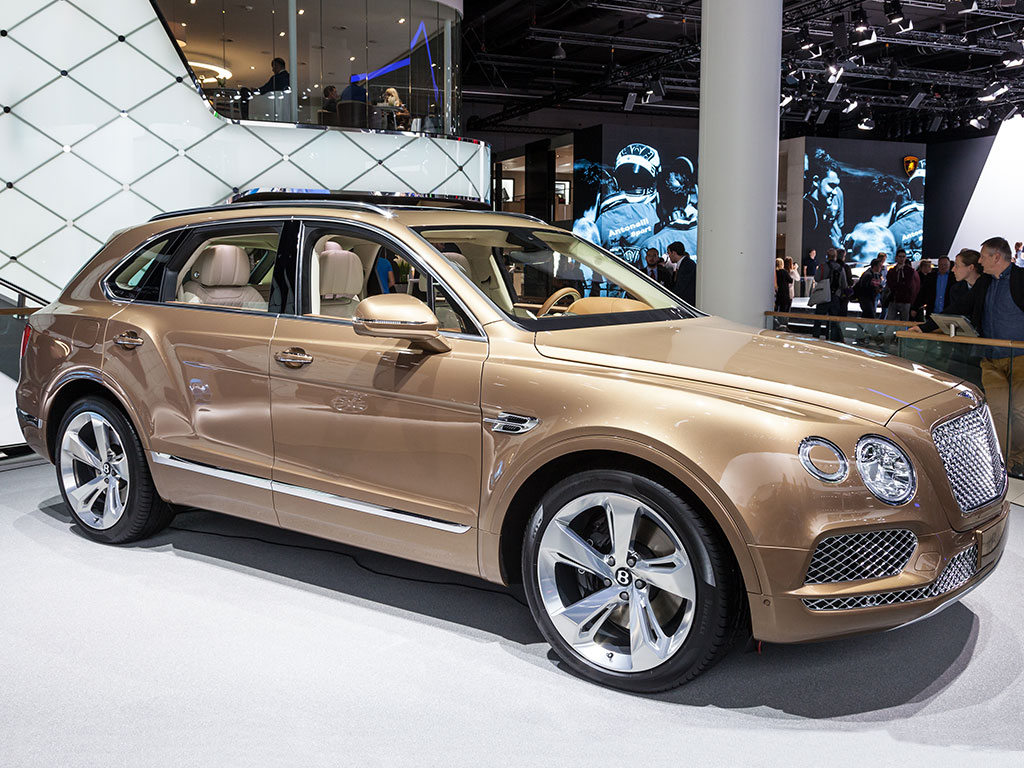 How can we help?
You can use the smart search tool to search for the ProClip designed specifically for your vehicle and the holder for your phone here.