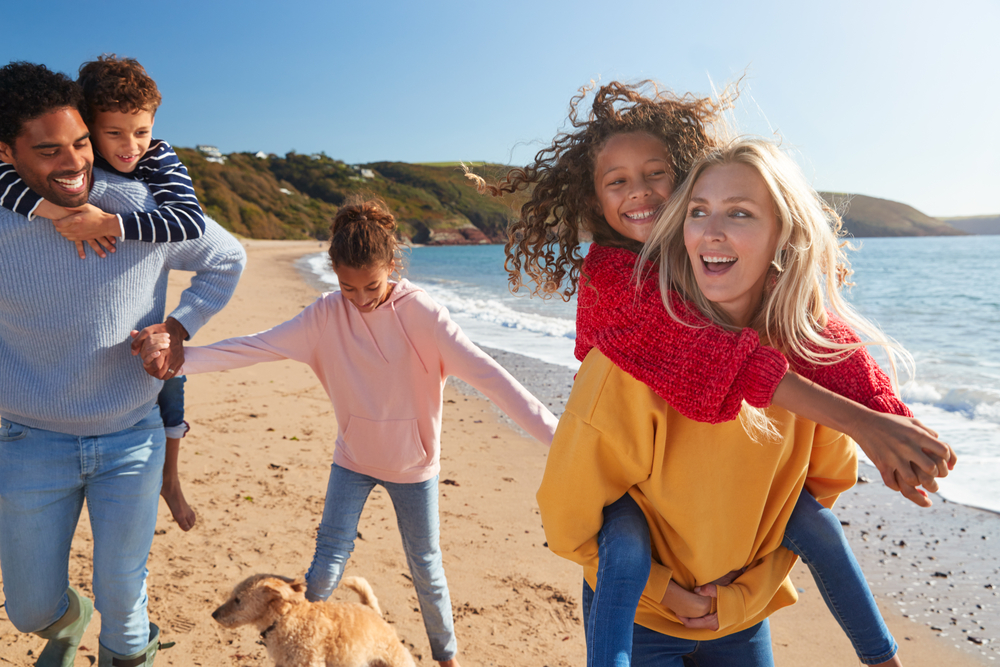 The summer holidays are finally upon us, with temperatures hitting record heights as some parts of the United Kingdom soared to a sweltering 40.3 degrees Celsius last week, prompting many more families to hit the UK roads and enjoy a staycation in 2022. We have compiled our top tips for staying safe on the roads in the heat, as you embark on your summer staycation 2022.
Basic Car Checks to Complete before setting off
A well-maintained car is less likely to breakdown when you are driving for many hours at a time. Below are a few checks that could prevent any unwanted breakdowns and accidents:
Tyres: Always check your tyre tread before setting off on your journey. In the UK it is a legal requirement to have a minimum tread depth of 1.6mm across the three centre quarters of your tyre's footprint.
Recent studies show that on average one in five people drivers never check their tyres and it's not just the tread depth that needs regular attention. Tyre pressure is paramount in ensuring that your vehicle steers, brakes and accelerates efficiently. The recent 'Safe Tyres Save Lives' campaign encourages drivers to check their tyres every month and before long journeys.
Bonnet checks: Before setting off on your adventure check if you have significant coolant, oil and screen wash levels. If they are low, it is better to top up and not worry about it during your journey.
Hands-free to stay fine free
As stated on the Government website it is illegal to hold and use a mobile phone, sat nav, tablet, or any electrical device that can send or receive data, whilst driving or riding a motorcycle. Did you know that this law still applies when you are queuing in traffic and stopping at traffic lights?
Ensuring that you keep yourself and other road users safe whilst you travel is paramount. If you need to use your mobile phone it is always best to pull over and park safely before using any device. If you have a smartphone, then voice activation options such as Siri and Google Assistant are available to use for a quick hands-free option. Finally, for sat nav and music streaming using a secure phone mount and holder suited to your vehicle and mobile device is a wise decision when travelling long distances.
Travel Kits
If you are travelling long distance for your staycation this year it's important that you have a travel kit in your boot, so that if you encounter any issues with your vehicle, you can deal with them safely, equipped with everything you need. RAC travel kits typically include a high-vis vest, gloves, jump leads, a warning triangle, a first aid kit, towrope, window hammer, torch and full first aid kit. So, they are well worth the investment to ensure you are covered in the event of an unwanted incident.
Stay cool
Staying cool during the hot summer is important especially when you need to be on the road for several hours. If you have air conditioning in your vehicle then use this to keep your passengers cool, if you don't have air conditioning then keep the car well ventilated and try and take regular stops and use shaded parking spaces. Always take plenty of water on your journey to keep you and your passengers hydrated during the heat, freezing drinks prior to travel can help your refreshments stay cool throughout your long journey.