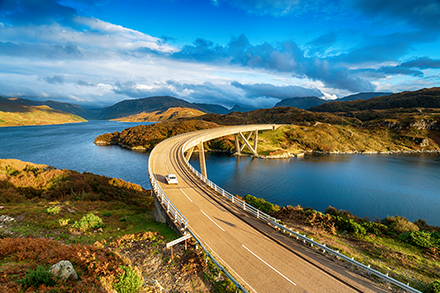 As the summer months are finally upon us, there is no better time to plan the ultimate road trip. Whether you are planning a solo adventure to pastures new, a family holiday on the coast, or simply travelling long distance to visit family members; there's no doubt that being in the car for a lengthy period of time means that every comfort counts. We have explored the ultimate in-vehicle gadgets which are sure to add a touch of additional luxury to your travelling experience, so that your journey can be as pleasurable as your final destination. Check out our guide to the ultimate in-car gadgets that you can't live without this summer.
Secure ProClip and Mount
If you are travelling long distance and using your phone for navigation or streaming music, it's really important that your device is securely mounted onto your dashboard. With a vast array of vehicle makes and models and phone specifications, it's sensible to find an in-car mount designed specifically for your dashboard and a phone holder that fits your device and phone case perfectly. Going for a bespoke two part system may cost you a little more than a universal in-vehicle phone holder but it is well worth the investment, particularly if you are going to be on the road for several hours. Additionally, as GPS and music streaming can drain your phone battery, we would recommend opting for a phone holder that also has a charging cable or wireless charging feature.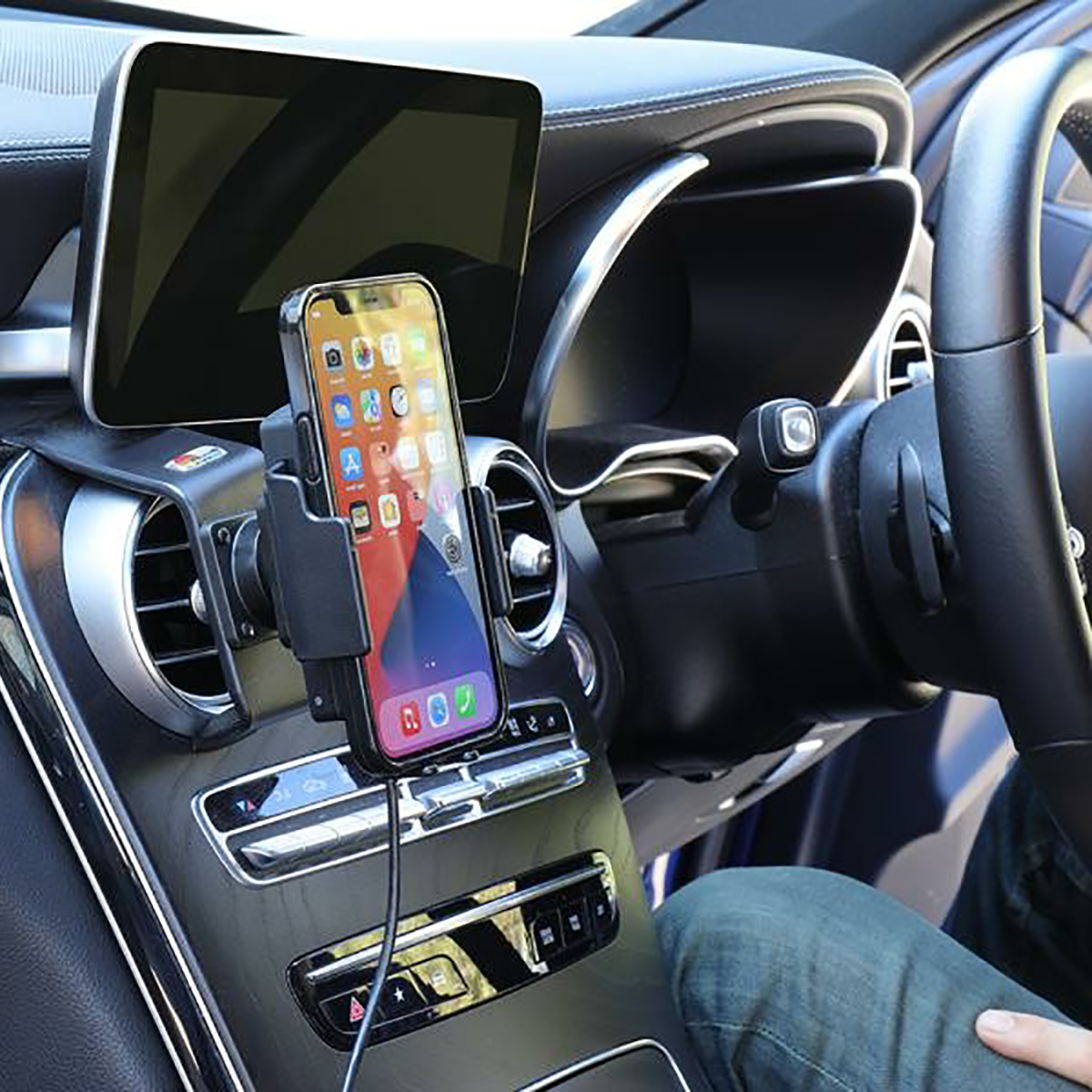 In-Car Air Purifiers
Having an in-car air purifier as one of your essential travel companions may not be something you have considered before; however, they have the ability to remove harmful particles from the air inside your car. The powerful device effectively removes allergens, viruses, and airborne bacteria from your vehicle. Therefore, if you are embarking on a road trip in hot weather with multiple people breathing the same air in one confined space for a long period of time, then you could certainly benefit from an in-car air purifier for your family.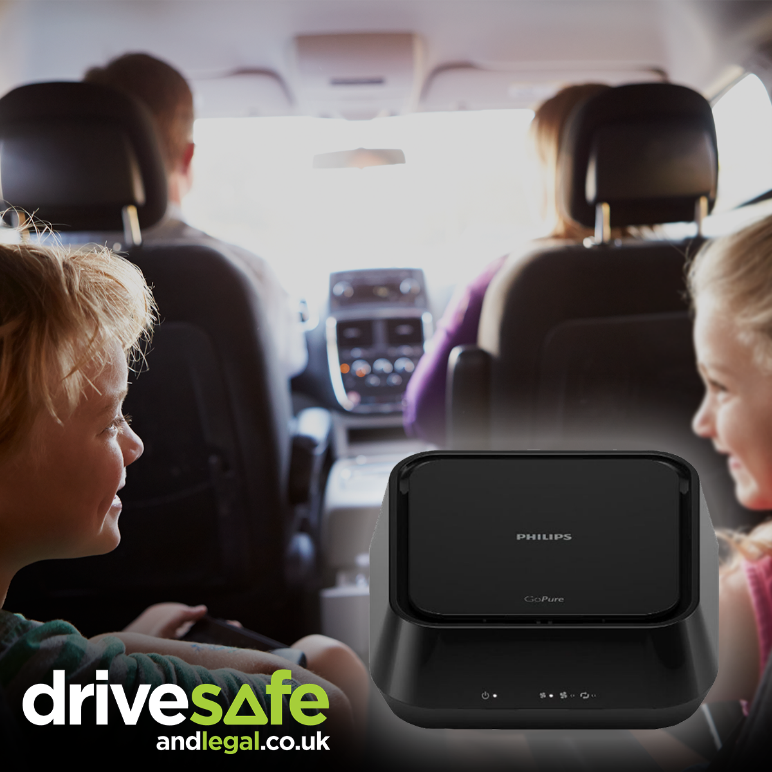 Headrest Mounts for Tablets
Keeping your children fully entertained throughout any long-distance journey is a challenge, therefore having films, programmes, and gaming applications ready to go, are worth their weight in gold. Additionally, your children are likely to be engaged for longer if their tablet is secured on the headrest in front of them throughout the duration of the journey and having one for each child will mean that the whole family is happy.
A tablet holder for your vehicle headrest also ensures that your expensive tablet devices are not able to fall down the side of your car seats or onto the floor where they can be damaged or broken. Furthermore, purchasing an adjustable tablet holder that is crash tested is advised, so that in the event of an accident you know that your tablet will remain securely the holder and not move around your vehicle into harm's way.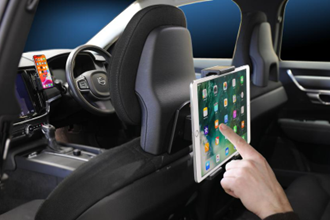 Dash Cams
Staying safe on the roads is of the upmost priority for most of us, a dash cam provides peace of mind, by continuously recording the road ahead of your vehicle whilst you are driving. For the ultimate set-up dash cams are available for both the front and rear of your vehicle, providing reassurance for both the driver and passengers on your road trip.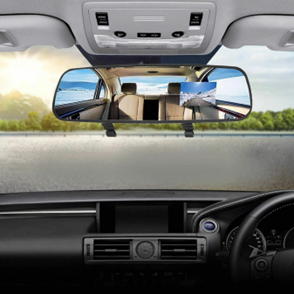 Be prepared this summer and install your gadgets before you embark on your adventure, so that you can enjoy your holiday and have the break you deserve. From securing your electronic devices, to clearing the air that you breathe, to providing safety recordings of your journey, our ultimate in-car gadget list has you covered.
If you would like to find out more about in-car gadgets that could benefit you this season, visit the Drive Safe and Legal website or contact us via 01905 677 555 or email us at info@babol.co.uk.